The Landsberg Group Factory in Wolental, Pomerania, is a renowned manufacturer of high-quality steel products, having garnered recognition in the market through a relentless pursuit of excellence.
Distinguished by numerous awards, it has consistently outshone its competition by adhering rigorously to the highest standards of quality, safety, and environmental protection.
The mission of the Landsberg Group Factory is not only to deliver products of the highest quality, but also to ensure sustainable development. To this end, a series of measures have been implemented within the factory, ensuring that production meets the most rigorous requirements.
The steel profiles produced by the Landsberg Group Factory are an unequivocal guarantee of quality. They comply with international industrial norms and standards, such as ISO and PKN, ensuring that clients can always rely on their products.
The Landsberg Group Factory operates in full compliance with applicable laws, both at the local and international levels. Production processes undergo regular audits to ensure full legal compliance.
Timely delivery is of paramount importance for clients. The Landsberg Group Factory has established proven procedures that guarantee products will always reach the client on schedule.
Employee safety is a top priority. Stringent procedures are observed, and staff receive regular training in safety and workplace hygiene. Necessary personal protective equipment is also provided.
Environmental protection is a supreme value for the Landsberg Group. Operations are conducted with full respect for the natural environment. Modern technologies are employed to effectively reduce emissions of harmful substances and minimize impact on the local ecosystem.
Collaborating with the Landsberg Group Factory in Wolental is a guarantee of professionalism and integrity. Care is extended not only to employees and clients, but also to the local community.
The Landsberg Group Factory is not merely a producer of steel products; it is an expression of passion and dedication to creating products of the highest quality, serving clients worldwide.
Thanks to elevated ethical standards, these products represent not only steel, but also inherent value.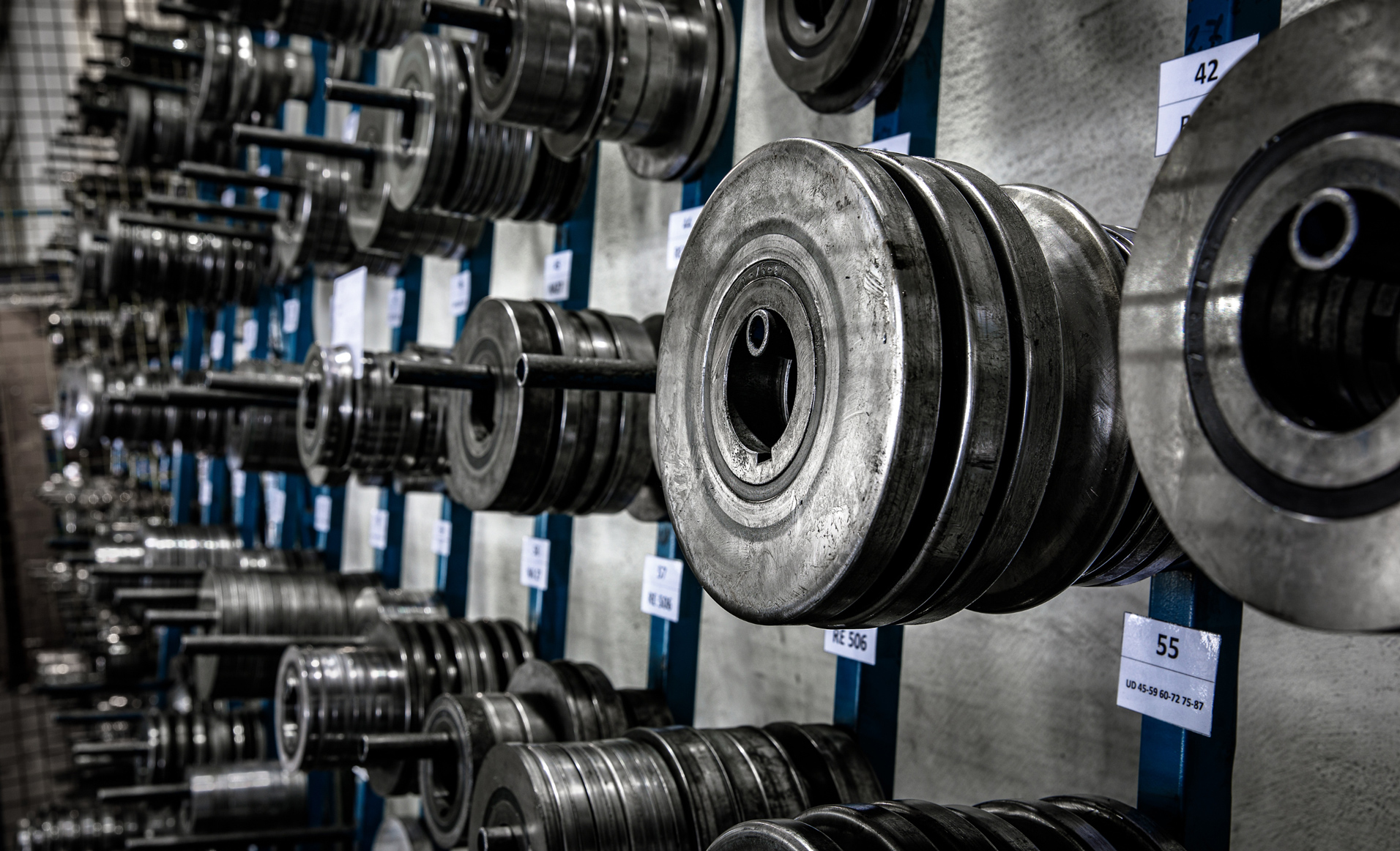 Offer – Landsberg Producent Profili Stalowych